You now have three TWO convenient options for great bodywork!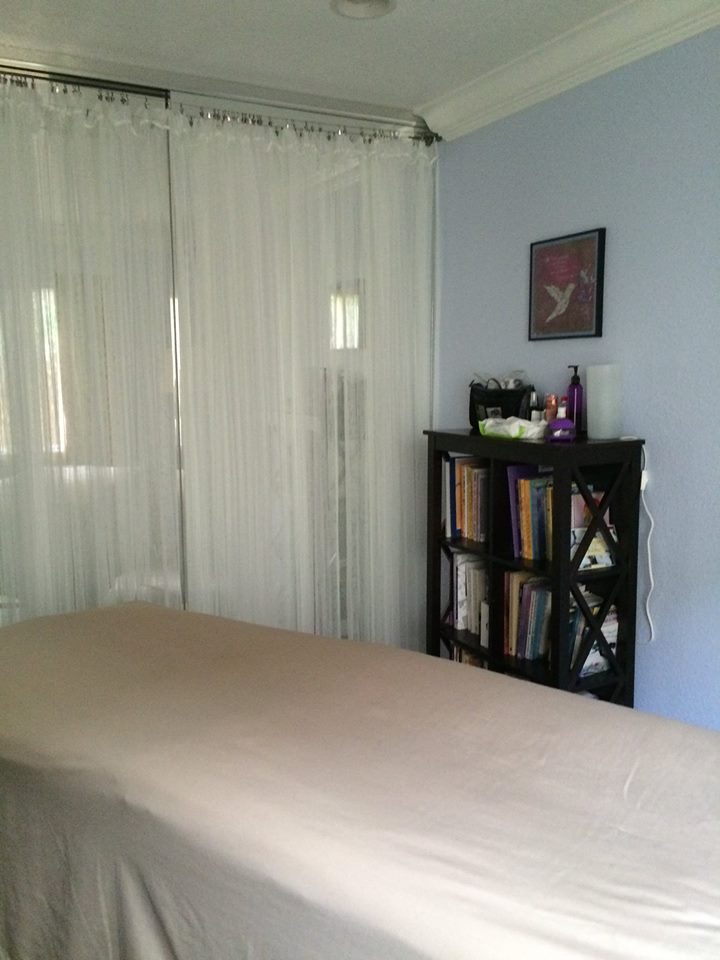 Floating Lotus Studio is located in the quaint Delta town of Isleton. A warm and comfortable space with all the tools of the trade, my reference library, soothing music, and a tranquil atmosphere dedicated to your ease and comfort. Ample free on-street parking is available, with appointments offered Thursday and Friday.
Floating Lotus Sacramento is temporarily on hold while we are finding a new office space. If you have purchased a Groupon for a Sacramento session, it will be honored when we re-open. Please check back - at the latest, we will be re-established by January 2020.
In the privacy of your home, if space allows.
The following conditions apply to private sessions in your home:
Requires an uncluttered space of 7' x 10' for the table.

Travel fee for home visits is $10 within a 10-mile radius, and increases $10 within each expanding 10-mile radius. This includes travel mileage and set-up/breakdown time.

Additional charge may apply if extra equipment or service (special support materials, moving clients on or off table, etc.) is required. Clients will be advised of any additional charges upon booking.