An accident ended my dance career in 2000.
Now I'm a trained bodyworker, ready to help other dancers.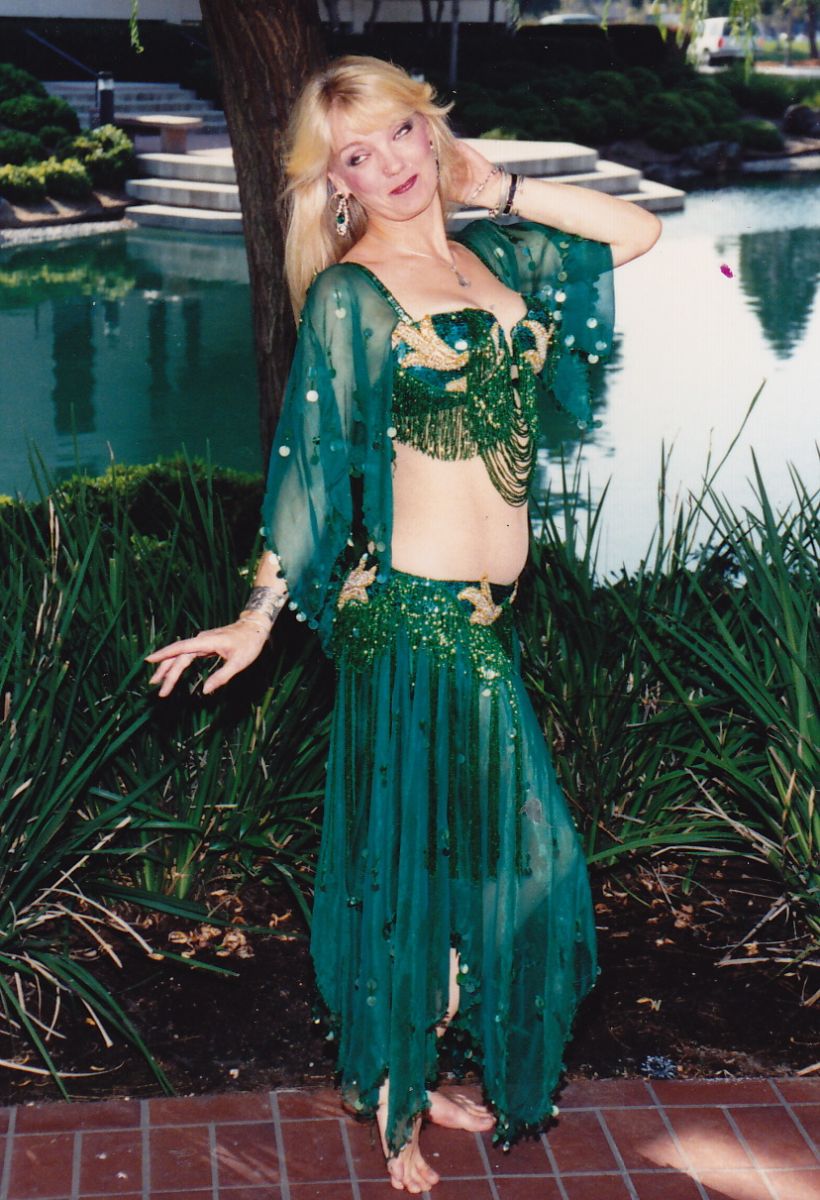 I'm Bàraka – For decades I was a performer and teacher based in the SF Bay Area.

My bodywork mixes movement analysis, massage, acupressure, Tui Na (Chinese massage), integrative stretches, cranial sacral balancing, Ortho-Bionomy®, Reiki and more. Add this to 50 years of training, performance, and teaching, and it's a winning combination.

Why do dancers need targeted bodywork? Because we expect our bodies to perform at the top of our game every single time - whether we're sore or ill or injured. With five decades of dance experience, I know what you need, how to help you solve problems, and give you a long and healthy dance life!
General Dance, Movement and Performance Experience:
Ballet training beginning at 3 years old

Studied modern, improvisational and tap dance through high school

Performing since the age of 5, as a singer, musician, dancer, and movie extra

Yoga and body awareness student since 1969

Alexander Technique student (1990 - 1993)
Middle Eastern Dancer beginning in 1973:
Student of and instructor for Jamila Salimpour 1975 - 1979

Performer and Instructor - Bastet Dance 1977 - 2000

Founding faculty member of The Salimpour School 1989 - 1992

Member of Bal Anat (1978-1982) and Hahbi'Ru (1992 - 1997)

Director/Choreographer for Bastet Dancers (1983 - 1998)

Miss America of the Belly Dance 1993

Producer of double award-winning Dancers' Toolkit instructional video ©1997

Contributor to Habibi and other trade publications (1974 - 1994)
Check out my Modalities for more details!