CA Certified Massage Therapist (#70604)
Graduate of MTI, Davis - Specialization in Acupressure
Associate Member, Society of Ortho-Bionomy International®
Professional Member, ABMP & AMTA
Usui Reiki Master (Levels 1-4)
Minister and Spiritual Healer, Universal Life Church
B.A., Business Management, St. Mary's College, Moraga CA (1983)
I offer every client all of who I am, to help you realize and embody your greatest, most authentic being.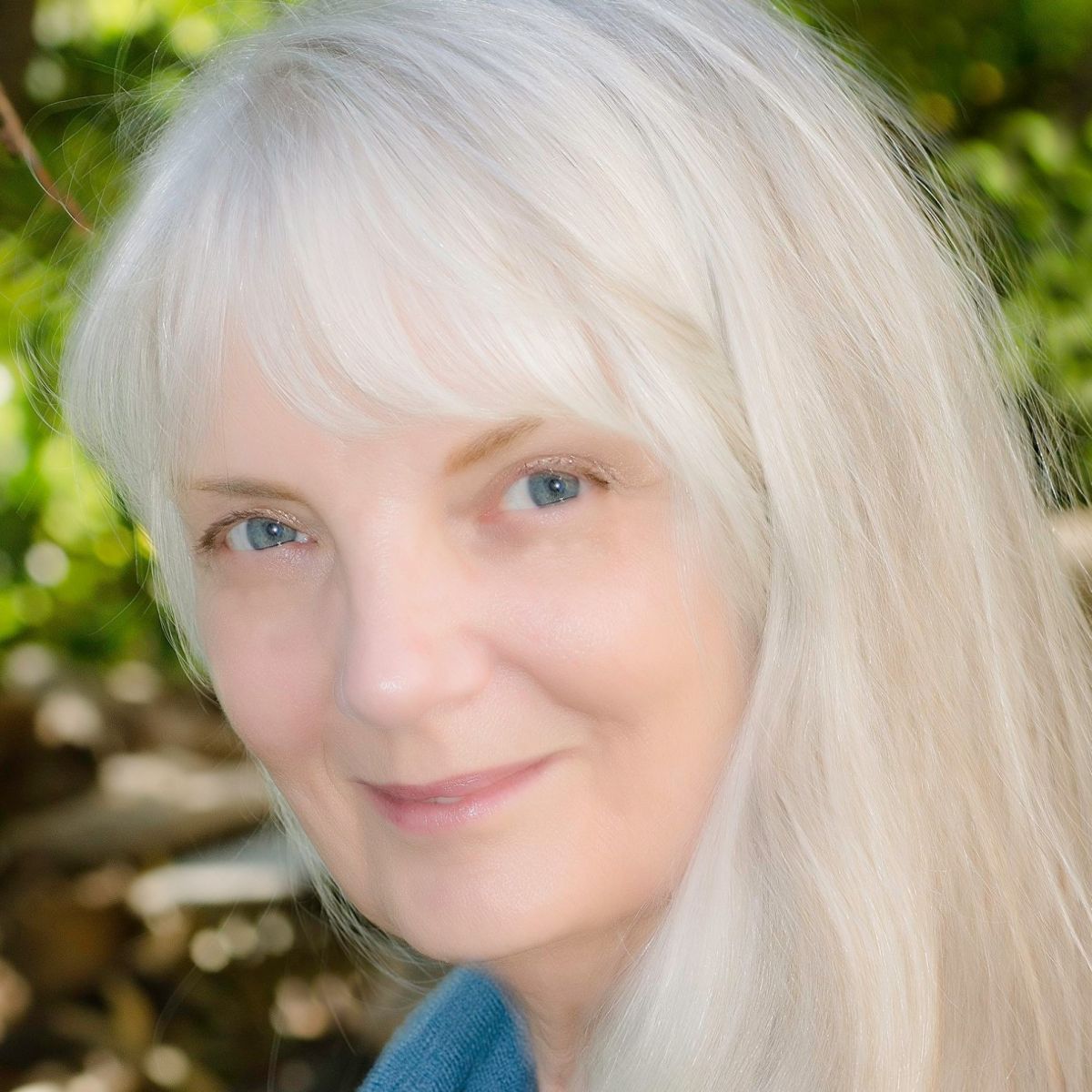 I spent decades as a dancer and teacher, and was an executive admin for businesses, non-profits and schools. When I suffered a brain injury in an accident in 2000, bodywork and energetic training helped me recover my health, and regain my ability to think and express myself. I've spent a lifetime exploring the intangible side of existence through meditation, study of comparative religions, and pursuit of the elusive truths that reside deep within us all.
Now in my wisdom years, these life experiences are the foundation of my work as a bodyworker, empath, and spiritual healer. My purpose is to guide other women to a life of wellness, harmony, and fullness.
Let me share with you how to be an active partner in your own well being, and to reset your body and reclaim your life.
It is never too late to become your true self.